BRINGING THE OLD BACK TO NEW LIFE
---
We're here to serve you – to partner with you and to bring your home/s back to perfection. And we'll be with you, every step of the way.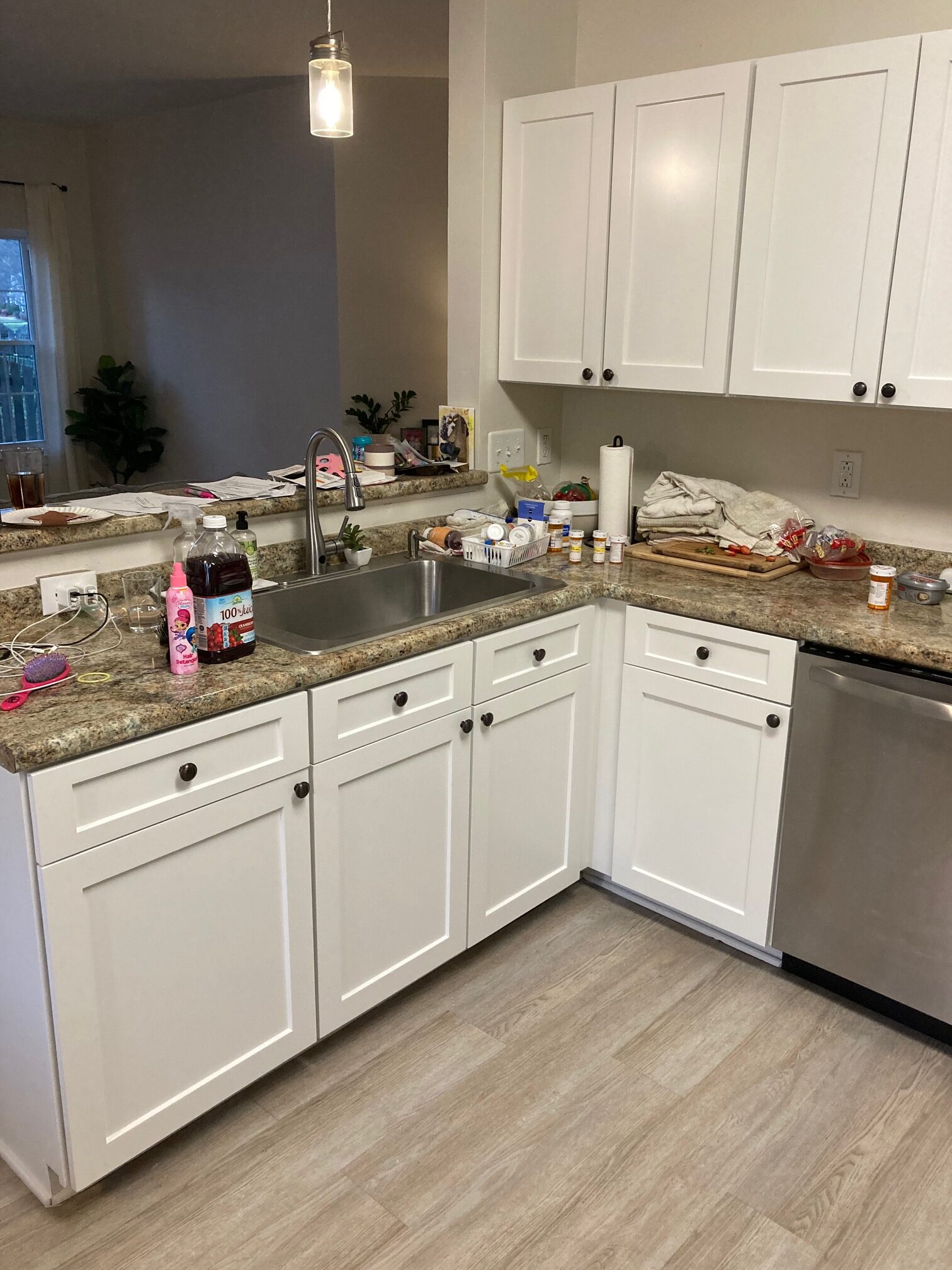 ---
We understand the importance of making sure your home is exactly the way you've always dreamed.
But we also fully understand the challenges of remodeling. The inconvenience and expense of full home renovations always create unwelcome stress and strain. Trust us - we've been there.
---
Our high-quality and affordable finishes will bring your home back to brand new.
Our heartbeat is for restoration. And that's why we want to partner with you. Our home improvement solution eliminates unnecessary outlay and unforeseen challenges. With our large array of color and finish options, we'll work with you to bring your home back to the way you've always dreamed.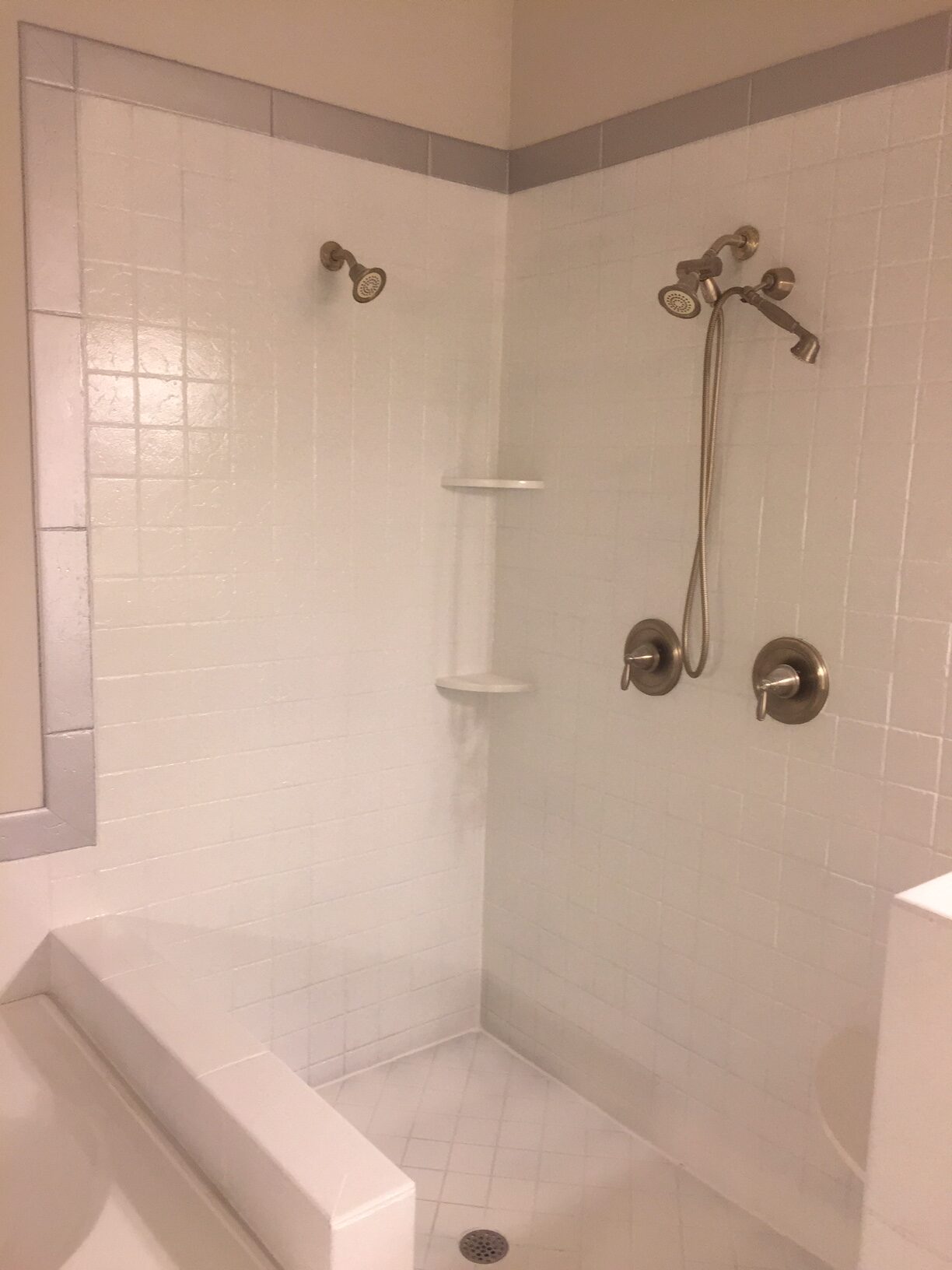 Countertop and Sink Resurfacing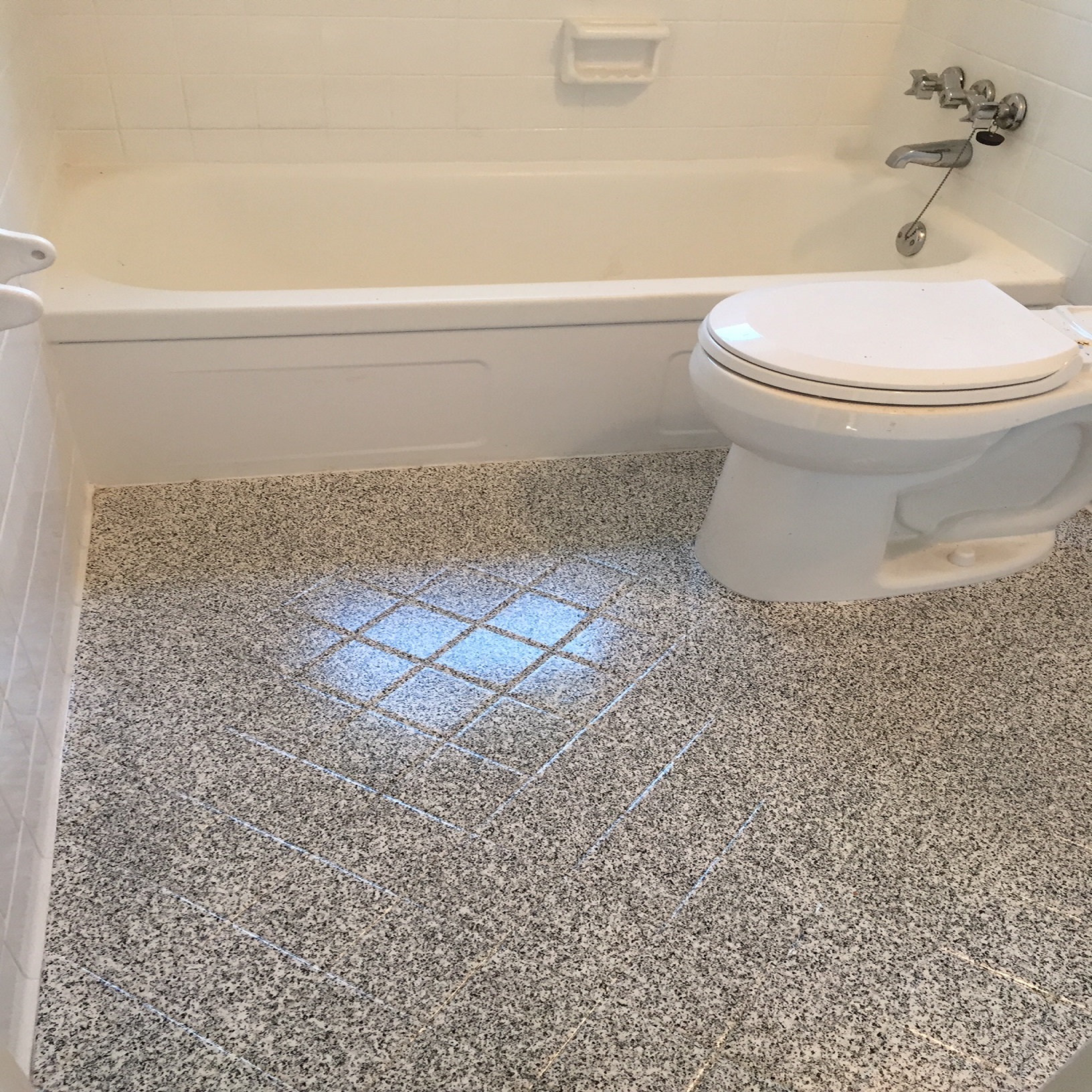 ---
For too long, the recommended home improvement option was total replacement of kitchen cabinets, countertops, tubs, tiles, etc.  Now, resurfacing your old, damaged, shabby or stained surfaces offers you the look and feel of "brand new" at a fraction of the price.
Lowered cost in comparison to complete replacement
Saves time in comparison to full replacement (shorter lead times and most jobs are complete within a day).
For most jobs, the possibility exists to choose and personalize your color/finish
More convenient than replacing with brand new, reducing the need to schedule different trades
Lowers the risks of potential damages from new installations
More environmentally friendly, keeping old tubs, etc out of the landfill
---
What Others are Saying...
♦♦♦
"Our kitchen and bathroom look fantastic! … I want to thank you for coming in and doing such a beautiful job. You made these rooms look brand new. You are truly an artist and your work is most appreciated!"
"….I knew that Kevin would do a great job, however I did not expect old damaged tub to be like new. Bathroom looks beautiful, what a great job. I love the finish, not too shiny, looks like a new tub. So much better than the job other company that did our house in [redacted], no comparison. Amazing Job!!!  Thanks you so much" 
"Kevin was...fantastic! He was totally professional and was flexible, caring, and thorough in his work. This saved me a lot of money in lieu of granite and other solid surface options I explored. The paint job was well done too!"
♦♦♦
---
Ready to engage?
Call today for a FREE in-home estimate, or click here to engage one of our trained experts!